PO Box 105 Montmorency, VIC 3094
"A place for everything and everything in its place"
---
Our boxes are made of strong solid fibre (recycled) compressed cardboard. They are ideal for spare parts storage for industry, home handyman or hobby. The boxes come in single, two, three or four compartment or custom made to your requirements.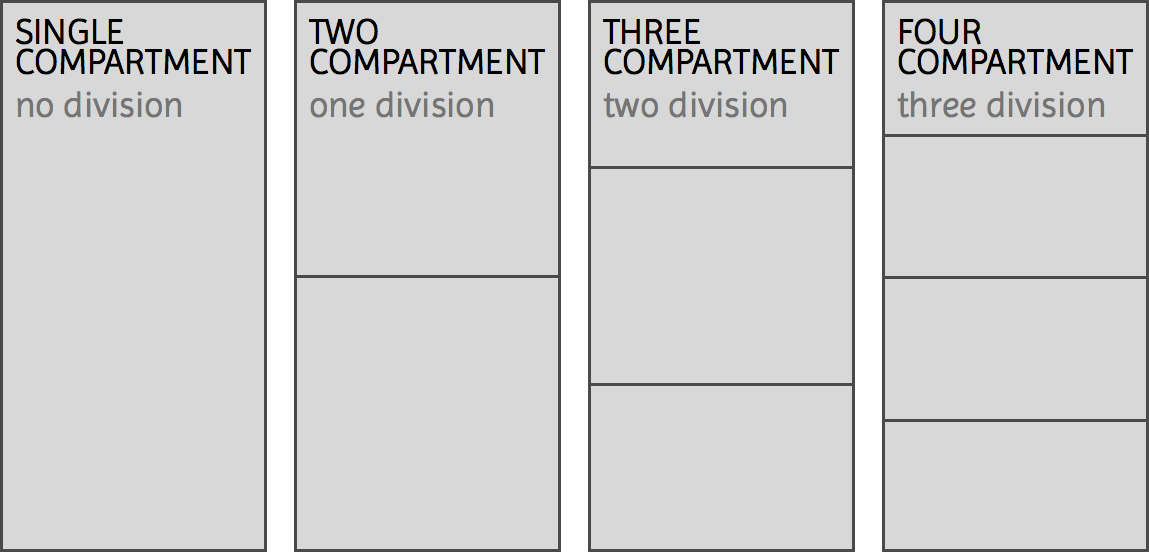 For prompt delivery for your storage boxes, ring us or email your order now.

Please find the price list and email buttons below